Costa Rica Information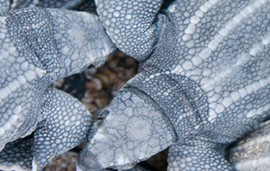 Costa Rica has been described as one of the most biologically diverse countries in the entire world. The tropical plains rise to mountains, volcanoes, and a temperate central plateau where most people live.

The only country in Central America with no standing army, Costa Rica enjoys continuing stability after a century of almost uninterrupted democratic government.

Tourism is Costa Rica's leading foreign exchange earner, bolstering the economy. A quarter of the land has protected status, preserving the natural beauty of the country.

We are conveniently located in the Southern Zone, on the Pan American Highway – less than 30 minutes from Palmar Sur Airport.

We are conveniently located in the Southern Zone, on the Pan American Highway - less than 30 minutes from Palmar Sur Airport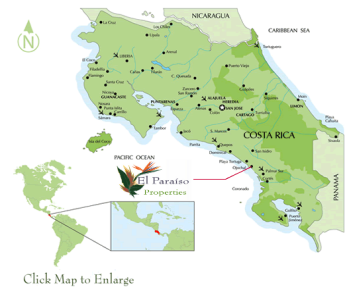 Costa Rica Map